You have a question

about AirportKeeper?
Do not hesitate to contact us, our team remains at your disposal.
Do you have a question? Write to us, our team will answer you as soon as possible.
Ask our team to show you around AirportKeeper.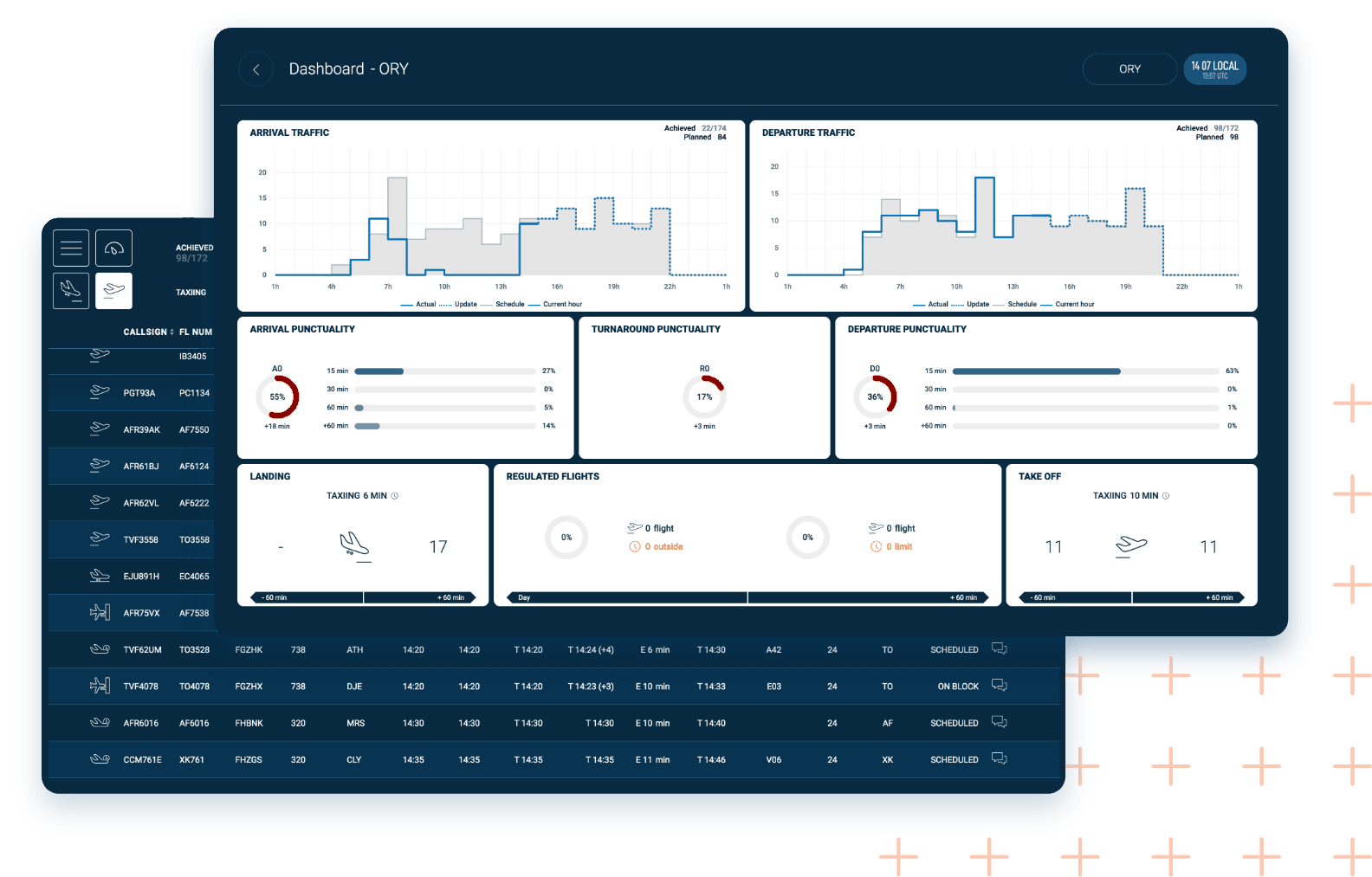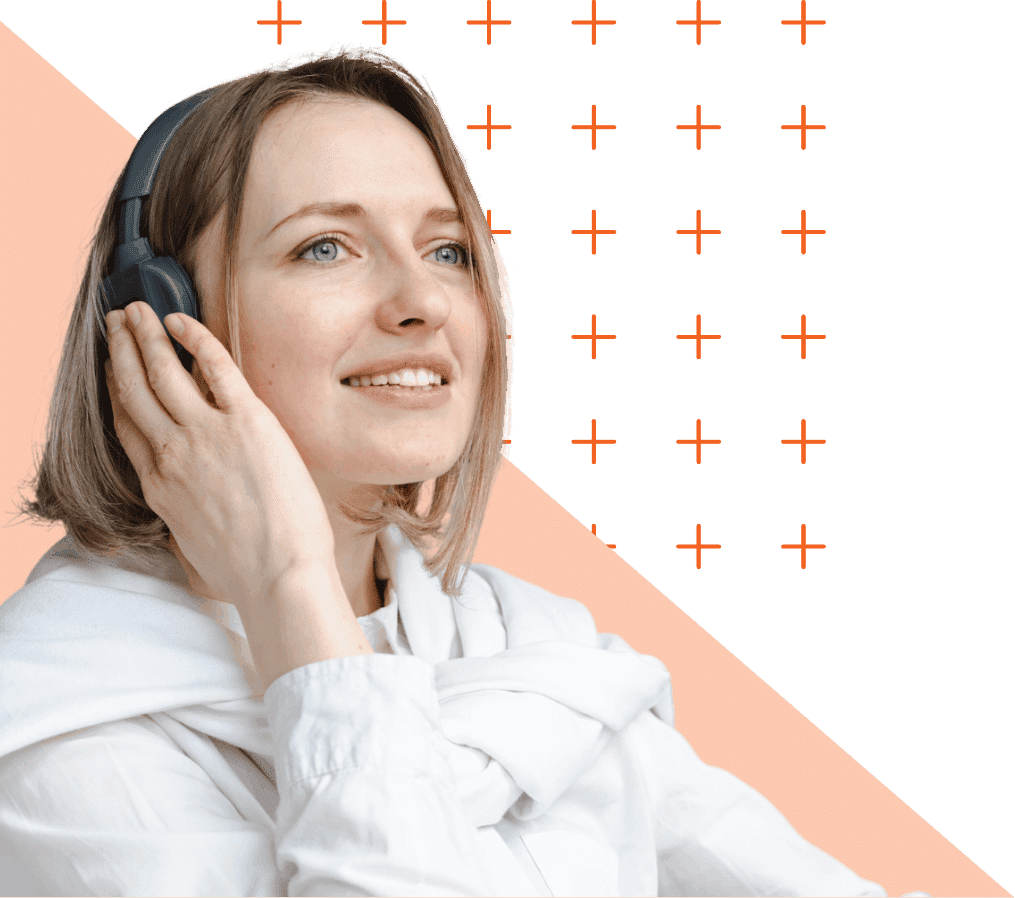 Discuss with our team

in real time
If you haven't found the answers to your questions or if you have a problem, you can chat with our team using live chat!
You will never be alone with AirportKeeper..
A question? A problem?
Our team will answer you quickly!
They chose us

to manage their airport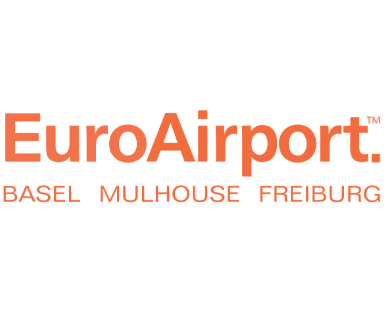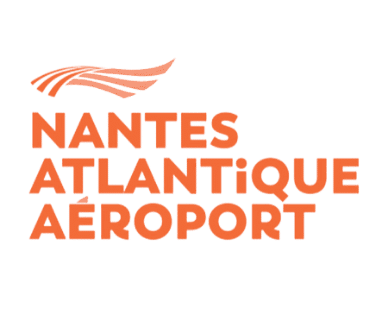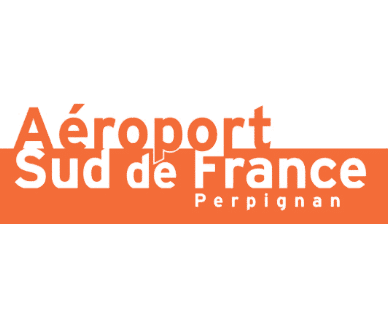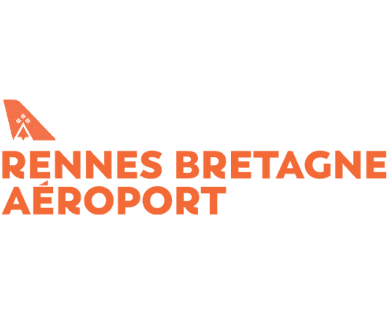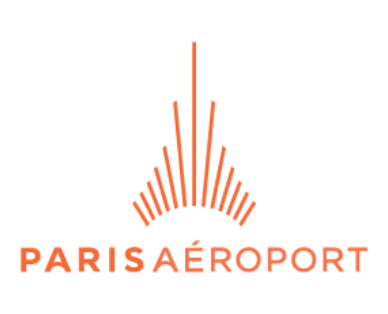 Come and visit us, we will be happy to welcome you to our premises.
15 Rue Alfred Sauvy, 31270 Cugnaux – France