AirportKeeper makes the best management technology available at your airport.
AirportKeeper, your trusted solution
Help you make your airport more efficient
movements operated via AirportKeeper
AirportKeeper, Innov'ATM solution
Founded in Toulouse by Stéphane Bascobert and Amine Karray, Innov'ATM improves the efficiency and performance of air transport through innovative solutions based on the best technologies and artificial intelligence.
With over 20 years of experience in the aviation industry, Innov'ATM is revolutionizing the aviation industry through an ecosystem of solutions designed for and with users.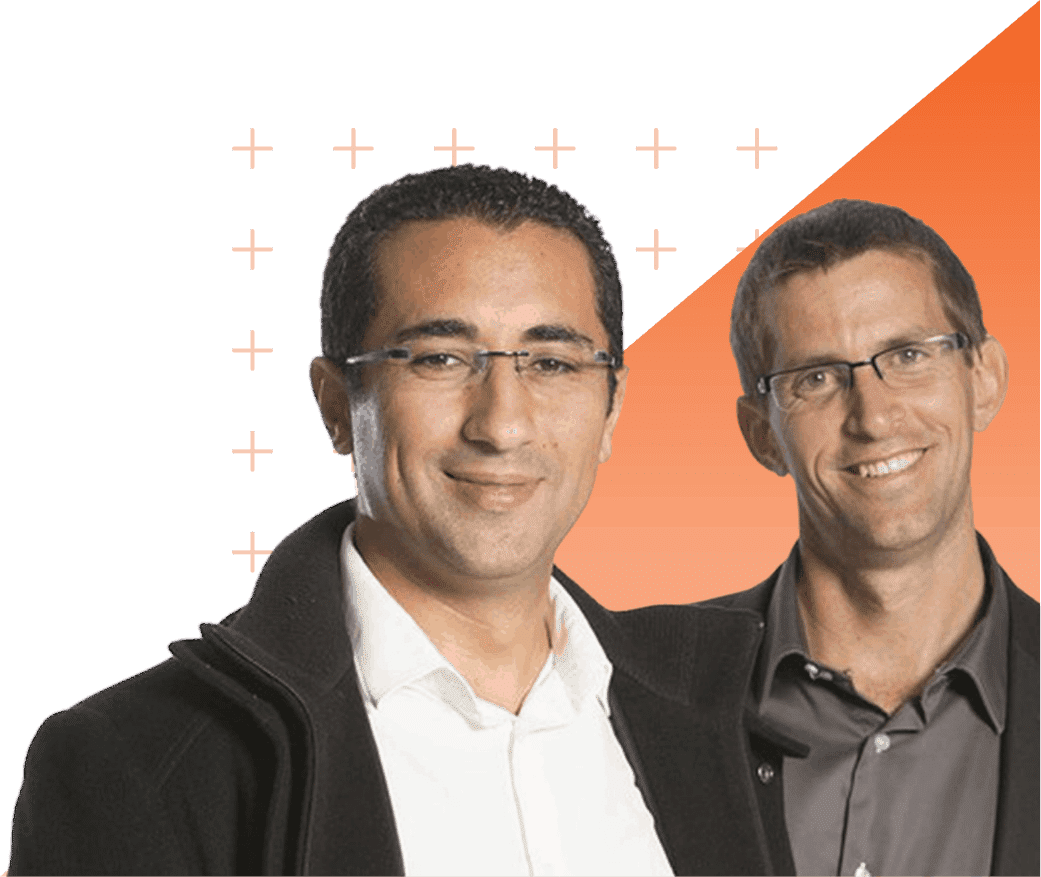 We believe that user needs should be at the heart of our products.
This is why we develop our products in collaboration with operators in the field, using an Agile framework that captures the essence of the business and the expectations of each of our interlocutors.
Stéphane Bascobert
Co-fonder of Innov'ATM
Cutting-edge technology can be accessible to everyone
We make AirportKeeper accessible to everyone by reducing technical interventions as much as possible. You will have no hidden costs or installation costs but the possibility of testing our solution for free for 1 month before investing.
The future of information will be open
AirportKeeper is developed to allow you to use it alongside other solutions that you already operate. By synchronizing information and sharing data, you increase your competitiveness and become a player in the general improvement of air traffic.
A good solution must evolve with its users
Our solution was designed for you combining your needs in the field and our expertise in the aviation industry. We are constantly developing our solution so that it meets your expectations. Thanks to a permanent dialogue, we support you and facilitate the change management of your airport.
Nothing is more precious than the time of our clients
In a competitive, stressful and unpredictable industry, your time is precious. Our solution has been designed to increase your productivity and responsiveness when needed. We allow you to focus on the tasks that are essential in order to regain control of your time.
Only one passion: aeronautics
SkyKeeper enables ANSPs to better manage the departing and arriving aircraft flow in order to optimize ATM runway and airspace resources.
Minimize delays and costs with accurate follow-up of your airline fleet. Obtain key insights and increase the accuracy of your air traffic through A-CDM information sharing.
Ready to
test our solution?
Our team is at your disposal to help you discover our software.