AirportKeeper, a solution designed for
ground handlers
Optimize your decision-making and anticipate unforeseen events for a more efficient management of your operations.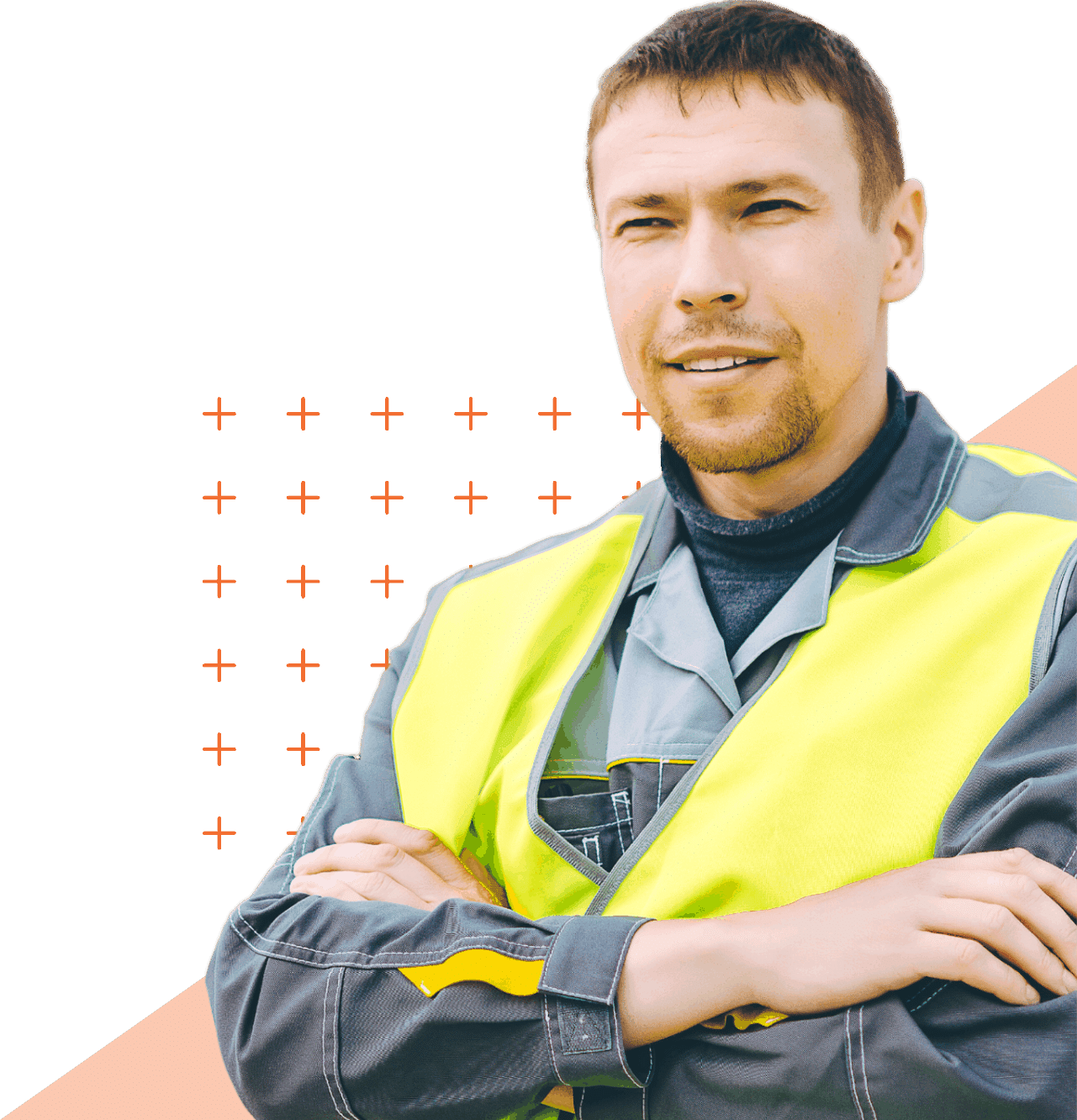 Increase efficiency
Continuously receive up-to-date arrival estimates and optimize touchdown operations.
Reduce delays
Be informed and inform in real time of the events impacting the initial course of operations and adjust them effectively.
Communicate instantly
Communicate through the AirportKeeper chat and improve synchronization with all stakeholders in your operations.
Features

designed for you
Discover the main features adapted to your needs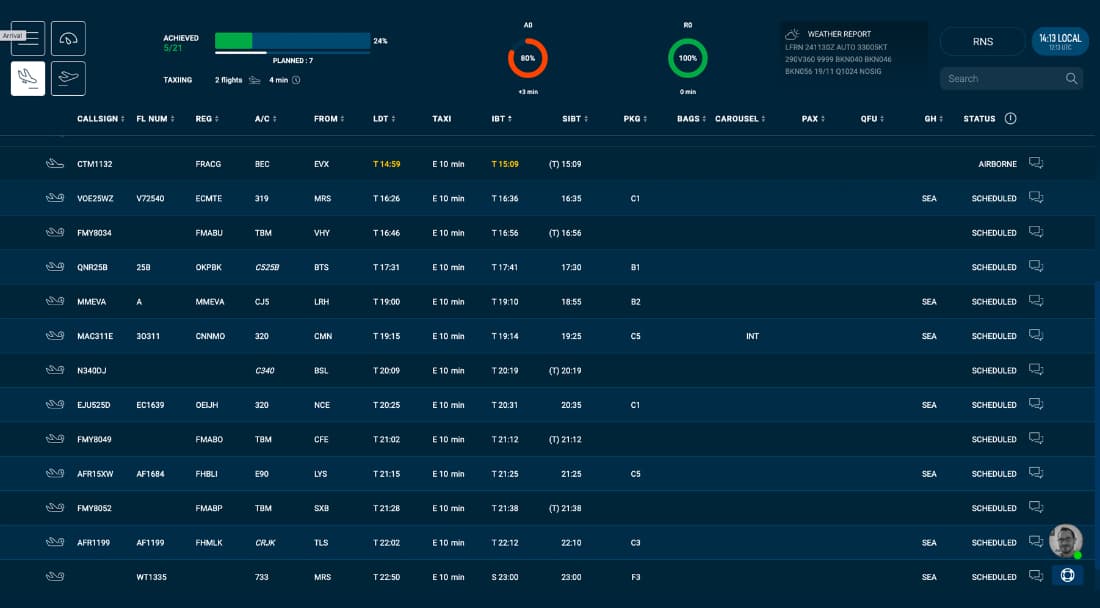 Synchronize your operations with flights
Receive all up-to-date estimated landing time and estimated in block time information for each flight on the flight list and synchronize your operations accordingly.
Access AirportKeeper wherever you are
Provide real-time flight information update (TOBT, AOBT, AIBT) through any media connected to the Internet and improve knowledge of stakeholder block operations. Easy to learn, optimize the organization of pending operations with AirportKeeper.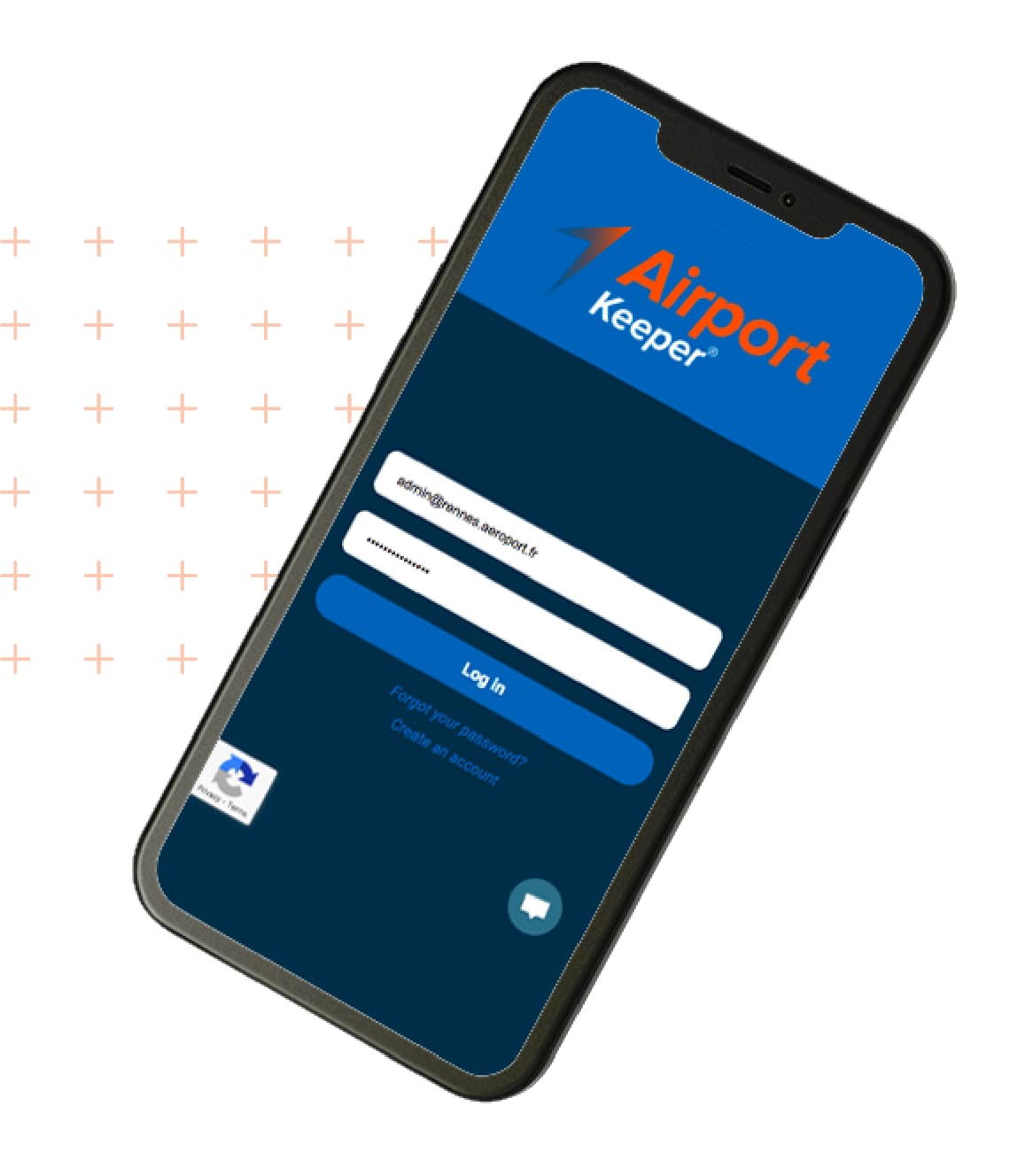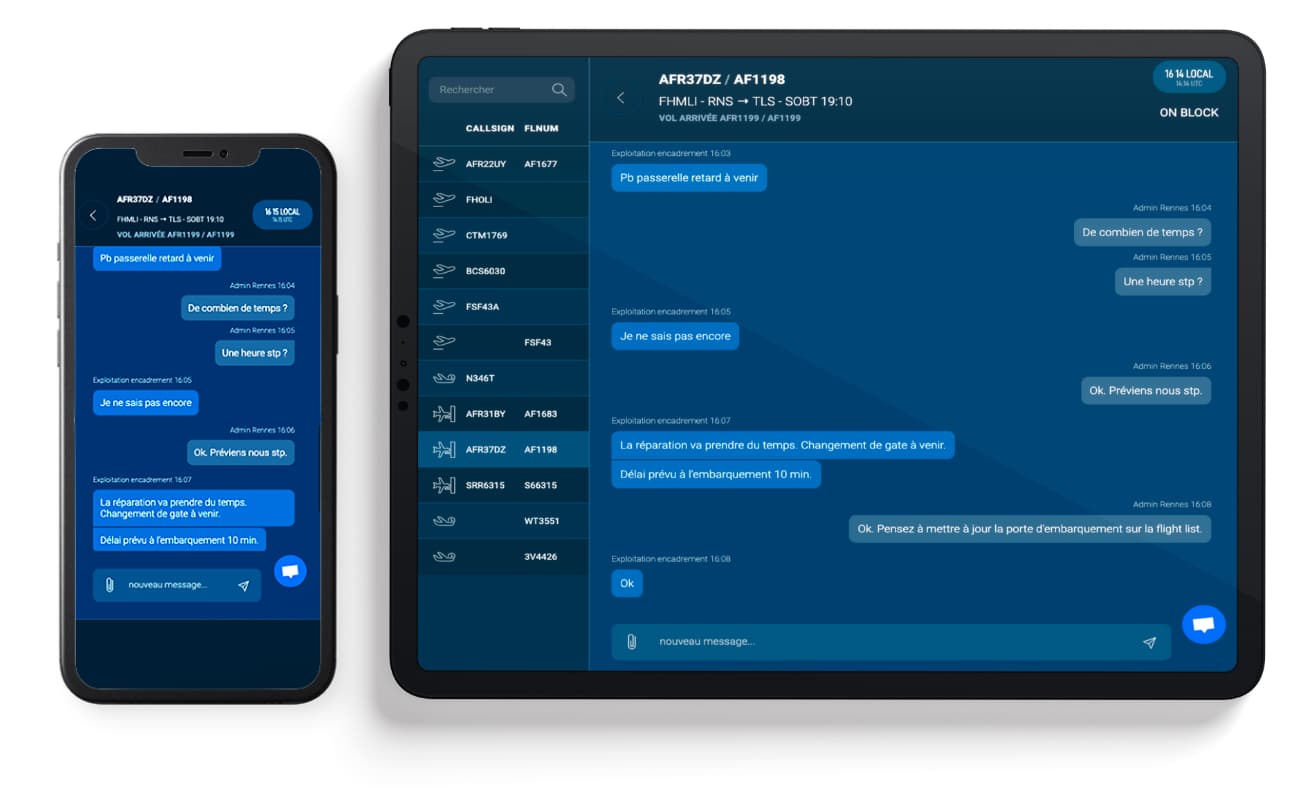 Communicate instantly with airport members
Communicate via instant messaging with all stakeholders of your operations and keep a record of events that have occurred during the day.
Communicate simply, in an unlimited and asynchronous way with the members of your airport.
Adverse conditions/unforeseen event detection
Be alerted in case of unforeseen event
Receive real-time alerts and be informed of events impacting the aircraft rotation schedule: TOBT, CTOT_WAIT, LATE_ARRIVAL.
Easily customize your alerts, notify others in case of unforeseen events and update block departure information.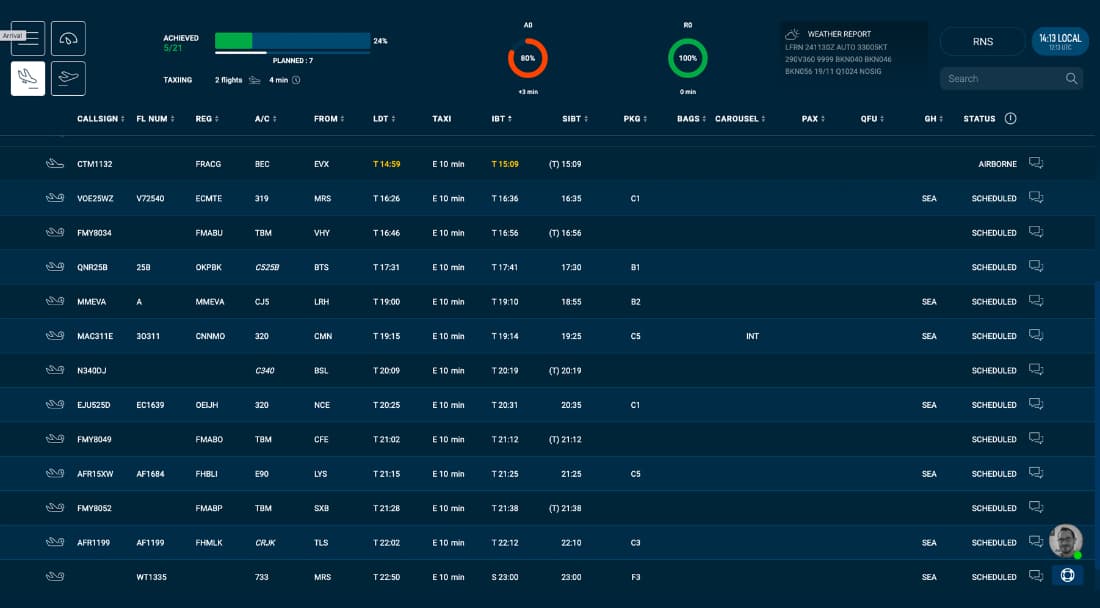 Like other ground handlers, trust AirportKeeper
Very good tool in work planning
Franck Aleix
Airside operation manager, Perpignan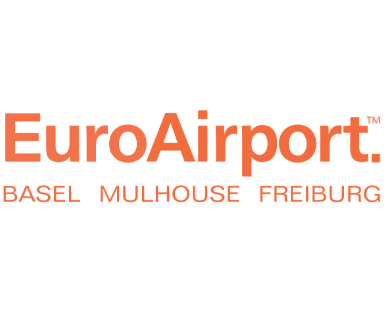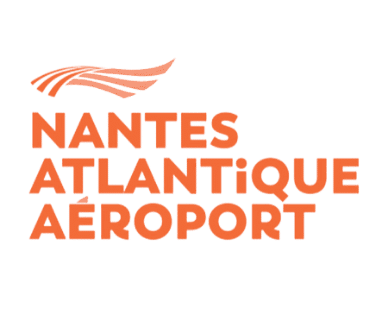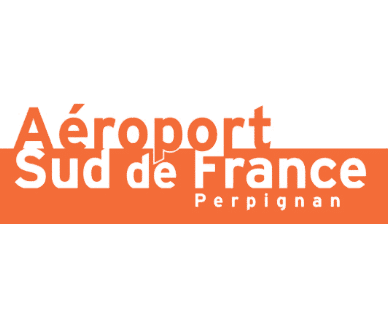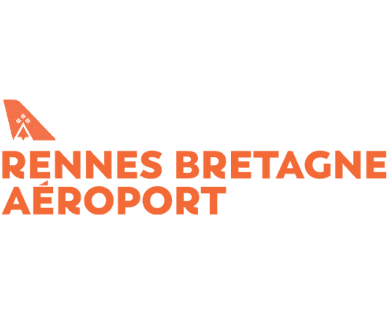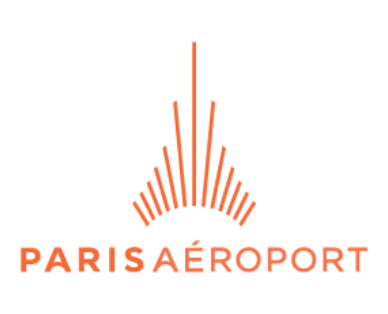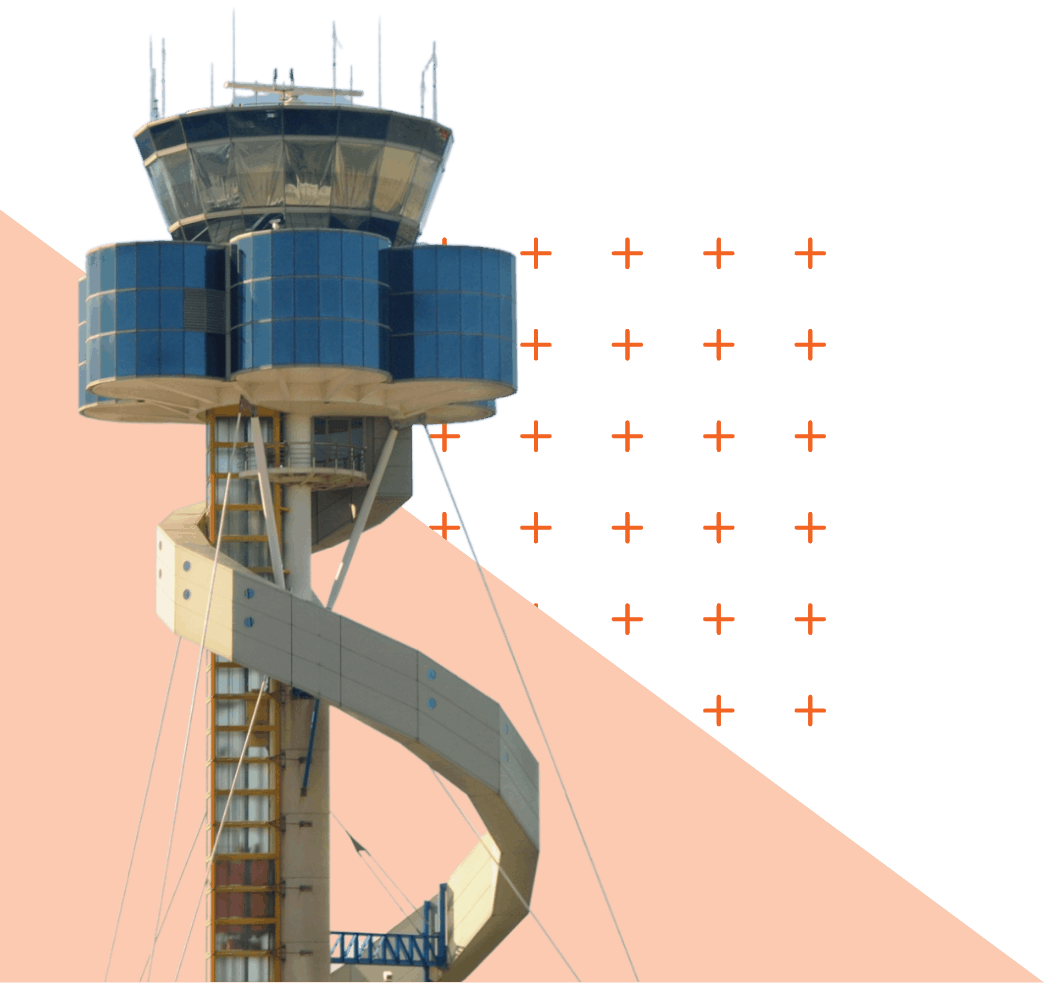 We invite you to try our solution for free for 1 month to see for yourself how useful it is.
If you need, our team is at your disposal to help you discover our software.