AirportKeeper, a solution designed for
 station agents
Improve passenger reception and service with AirportKeeper.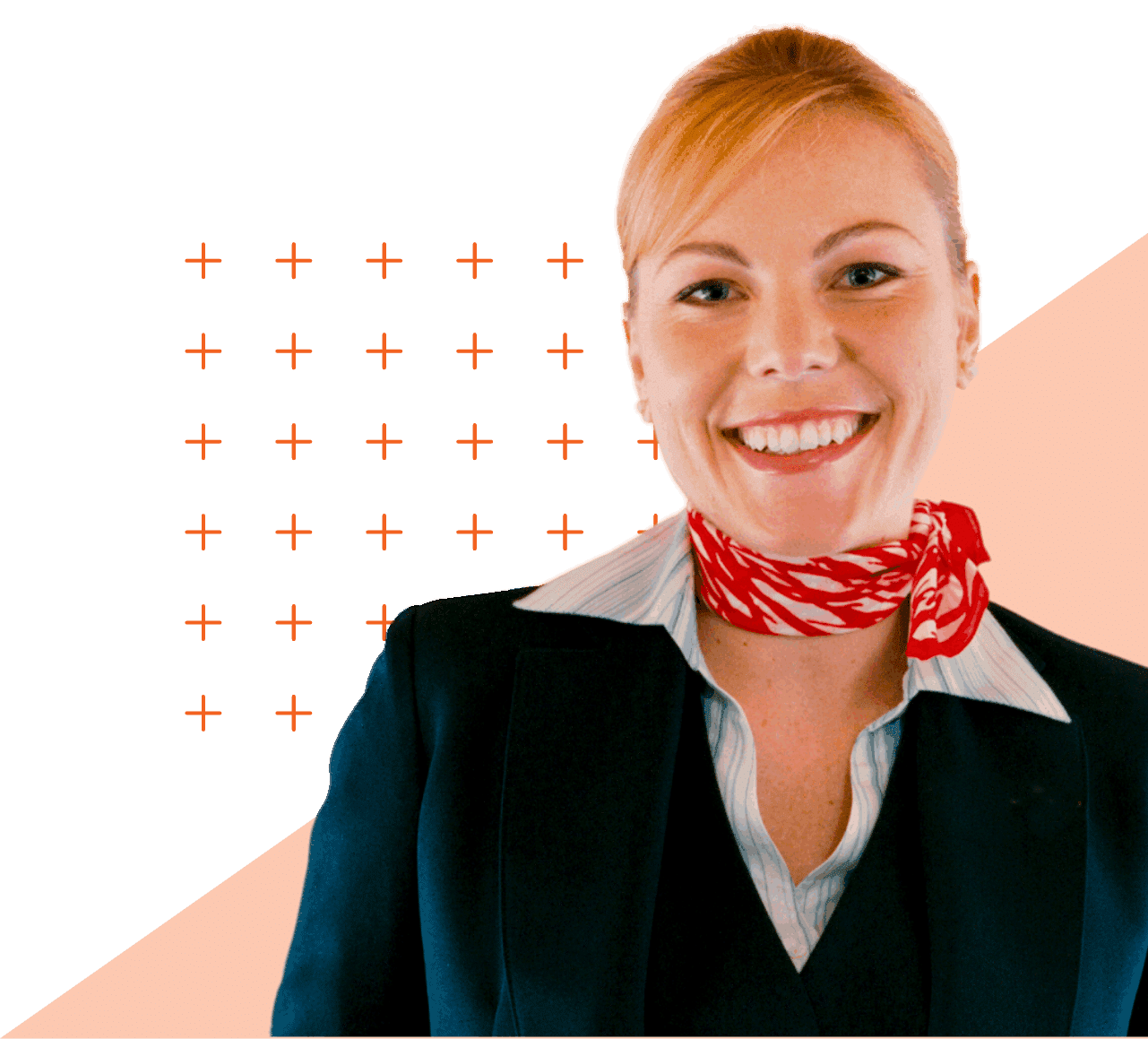 Be alerted in case of unforeseen events
Be informed in real time of events affecting the initial course of operations and improve passenger reception thanks to reliable communication.
Access the flight schedule
Quickly access updated information and adjust your operations accordingly to optimize your actions.
Simplify your access to information
Access AirportKeeper on the device of your choice through a simple Internet connection and receive all the information wherever you are.
Features

designed for you
Discover the main features adapted to your needs
Get an updated view of your day's operations
Have a synthetic, consolidated and real-time view of all the information of the flights to which you are assigned on the flight list.
Access AirportKeeper wherever you are
Access simply and in real time, using any media connected to the Internet, to reliable and up-to-date flight information: boarding / disembarking gate, number of passengers, estimated arrival. Stay as close as possible to your airport users while remaining mobile.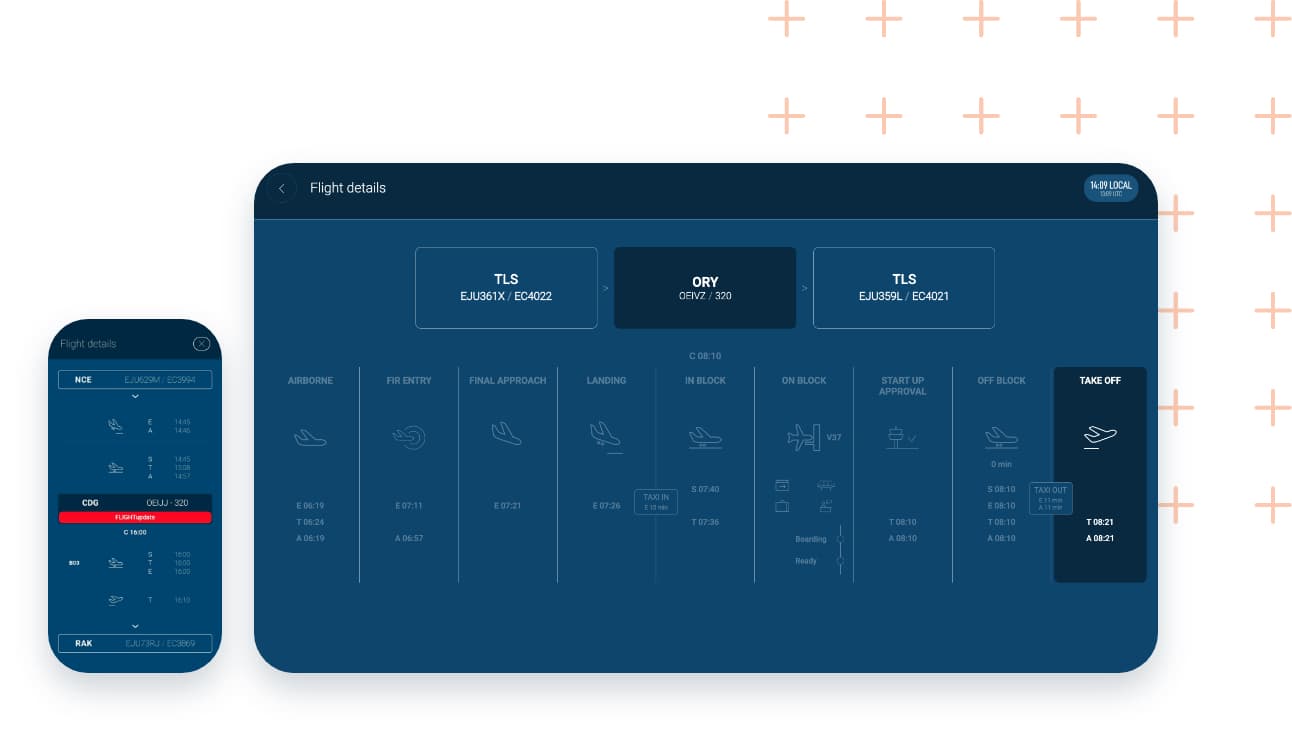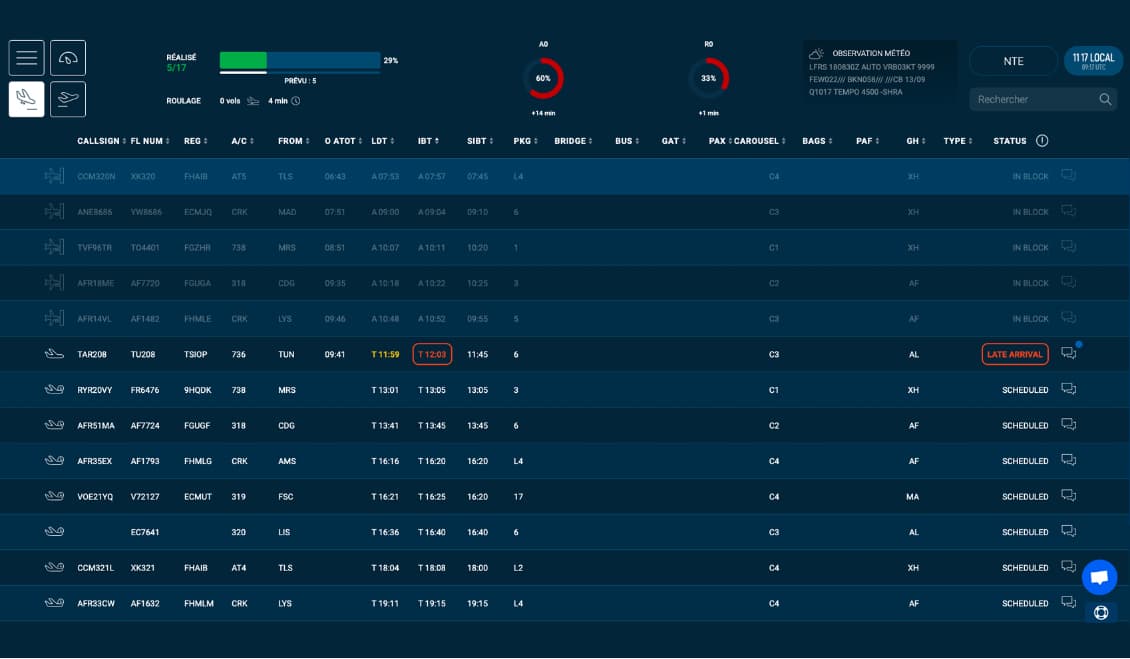 Adverse conditions/unforeseen event detection
Be alerted in case of unforeseen event
Be informed of any event affecting the planning of a flight thanks to personalized alerts and react quickly to inform users and your team.
Like other station agents, trust AirportKeeper
The interface is complete with all the useful information, allows the use of a single tool, also allows to be able to extract a more complete daily summary.
Virginie Fuster
Station manager, Perpignan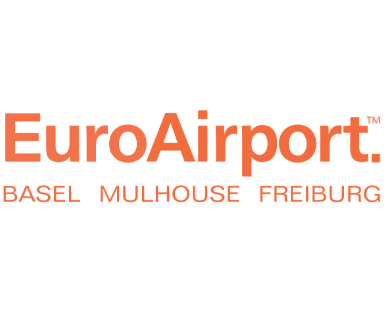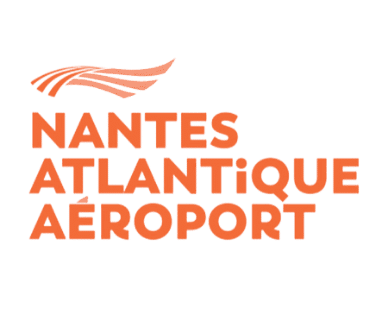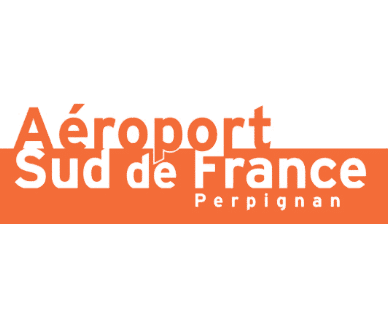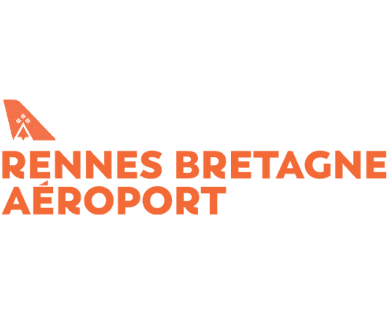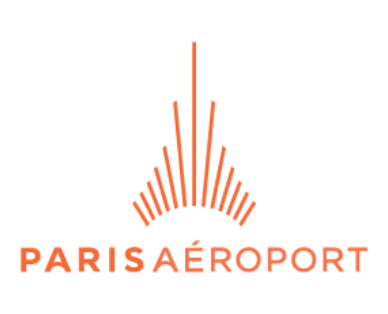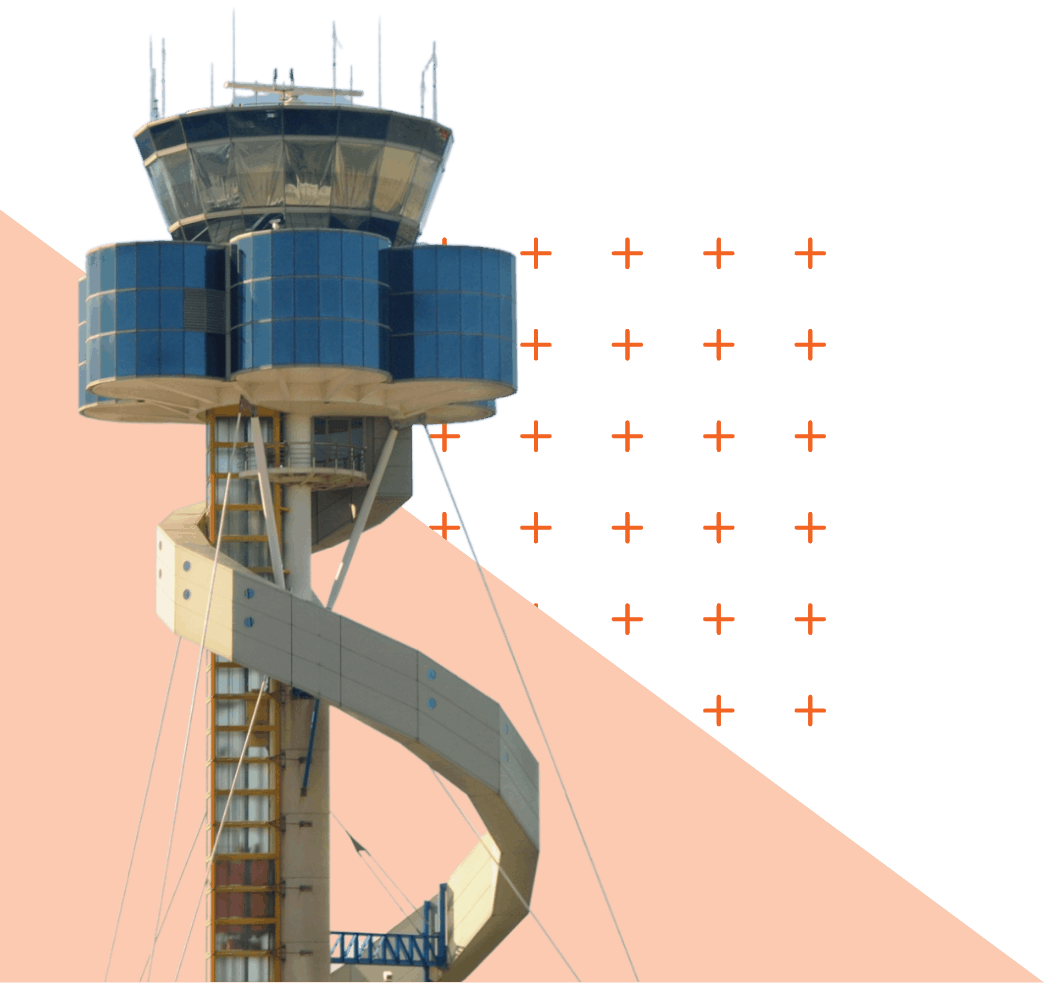 We invite you to try our solution for free for 1 month to see by yourself how useful it is.
If you need, our team is at your disposal to help you discover our software.