AirportKeeper, a solution designed for
airport operations manager
Keep control of operations and optimize the work of your teams.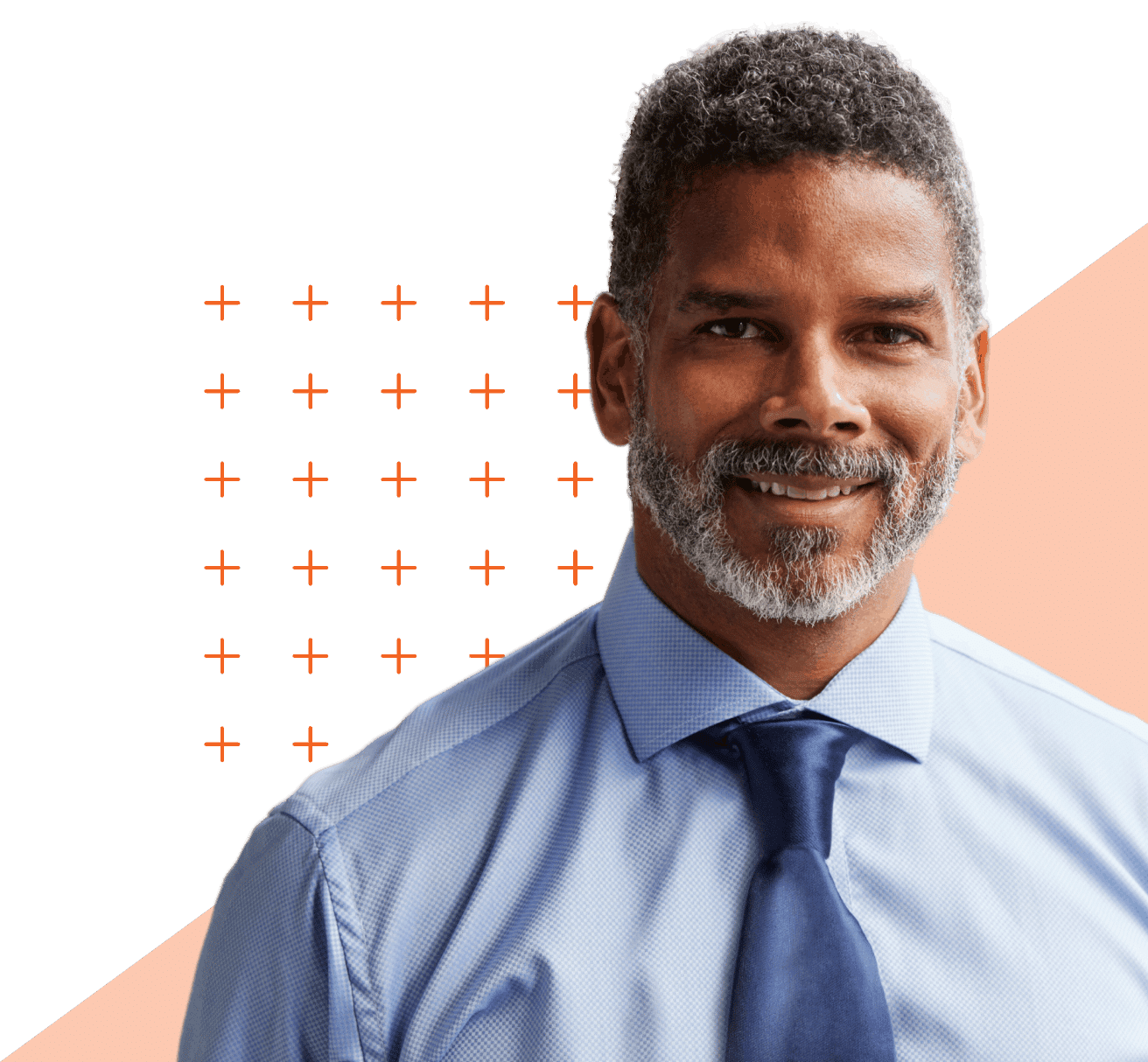 Save time
Forget repetitive tasks, centralize and schedule the information to be transmitted to your teams.
Work more efficiently
Follow the progress of planning operations and synchronize your teams easily.
Reduce delays
Be informed in real time of the delays impacting the initial course of operations and react instantly.
Optimize your performance
Be informed in real time of the events impacting the initial course of operations and react accordingly.
Features

designed for you
Discover the main features adapted to your needs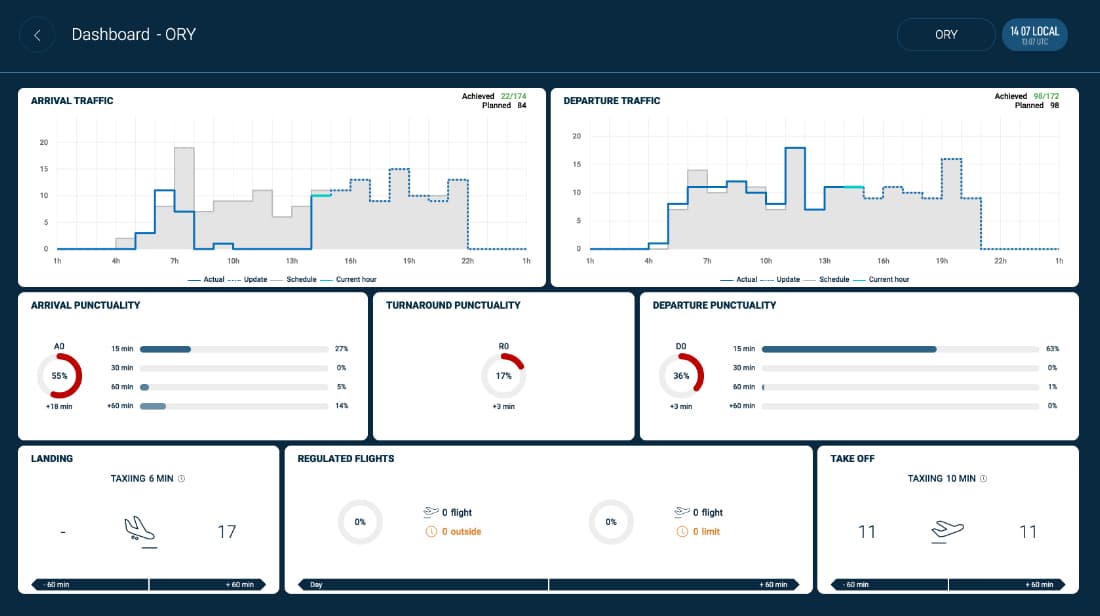 Follow the progress of your operations
At a glance, know where you stand with today's operations and flights already handled on your personalized dashboard.
Be informed instantly of events and delays that would impact the initial schedule and adjust your operations..
Flights list – chat – alerts
Coordinate your teams more effectively
Track flight milestones and quickly identify flights that are running behind schedule with associated rotation KPI's on the flight list.
Contact the members of your flight team directly via instant messaging for an optimized return to normal.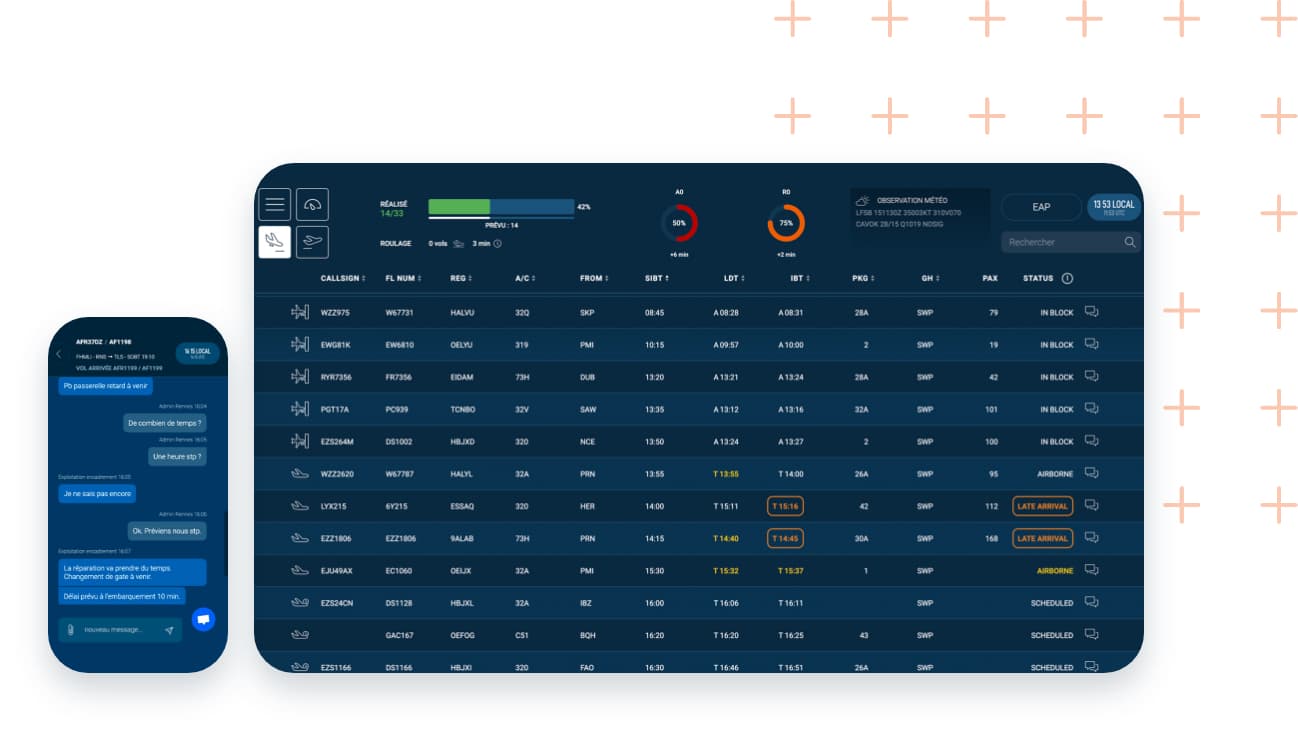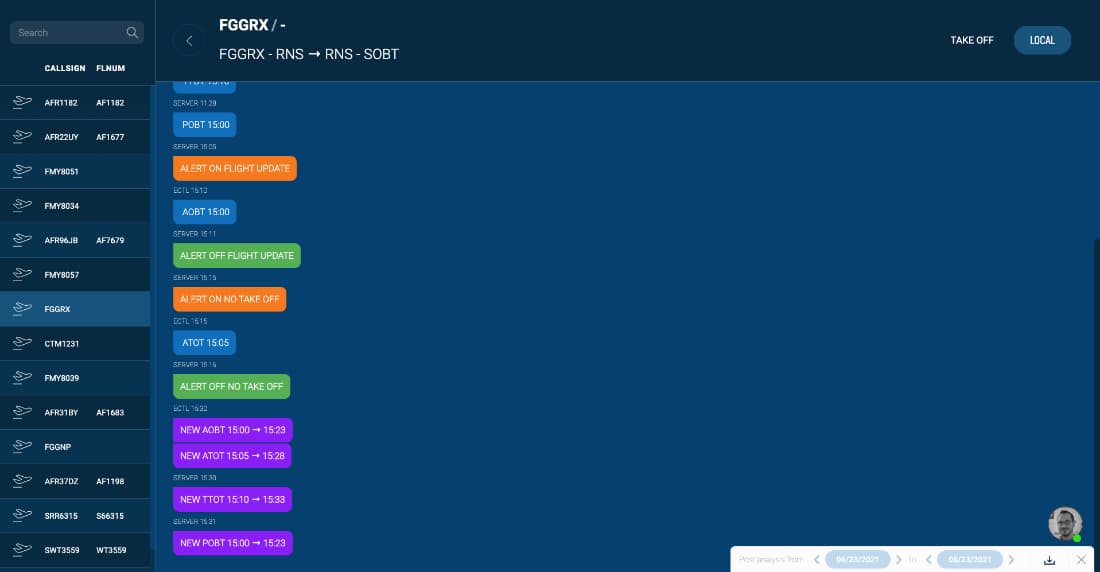 Identify situations affecting the performance of your teams
Easily navigate flight data history and updates, and track past events. Analyze quantified data from automatic reports and identify the causes and impacts of ineffective situations.
Like other airport operations managers, trust AirportKeeper
Thanks to AirportKeeper, we can display the information necessary for each service and for each partner of the platform. Users have the information they need in real time and anywhere, because the display works great on computer, tablet or phone. Since all partners are aware of the status of each milestone in real time, information sharing becomes fast and efficient.
The anticipation of our APOC is even more precise and reliable.
Nicola Luongo
Head of Aircraft Operations – Head Air Traffic Operations, EuroAirport Bale-Mulhouse-Freiburg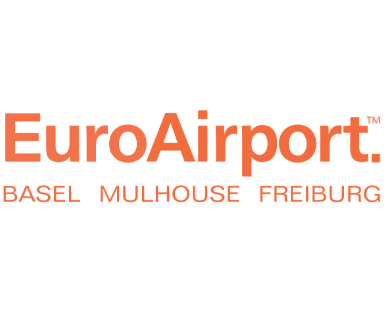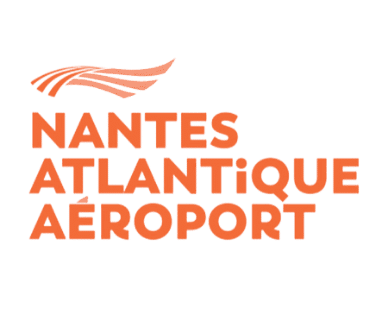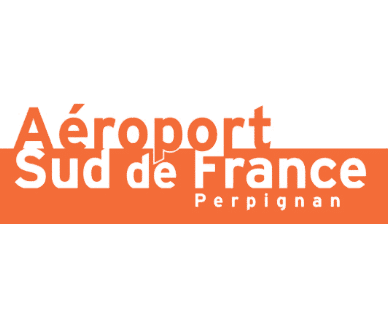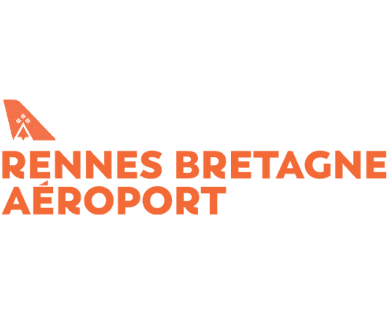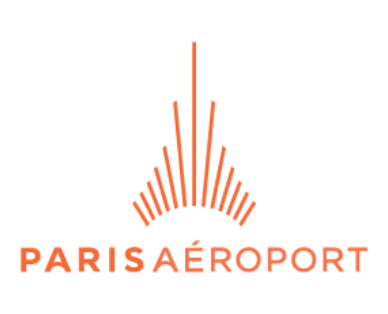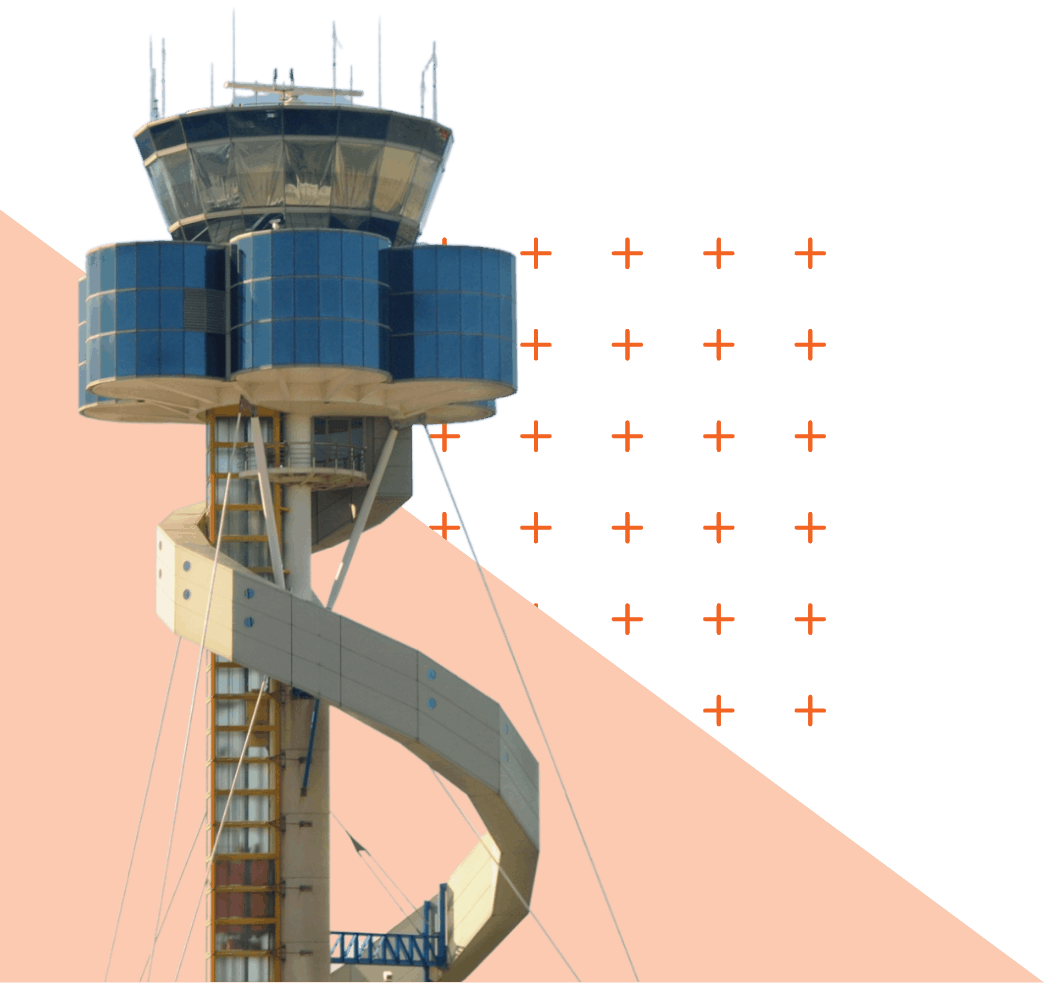 We invite you to try our solution for free for 1 month to see for yourself how useful it is.
If needed, our team is at your disposal to help you discover our software.