Improve
the management of your airport's operations
AirportKeeper, the digital solution that allows you to streamline and improve your airport operations.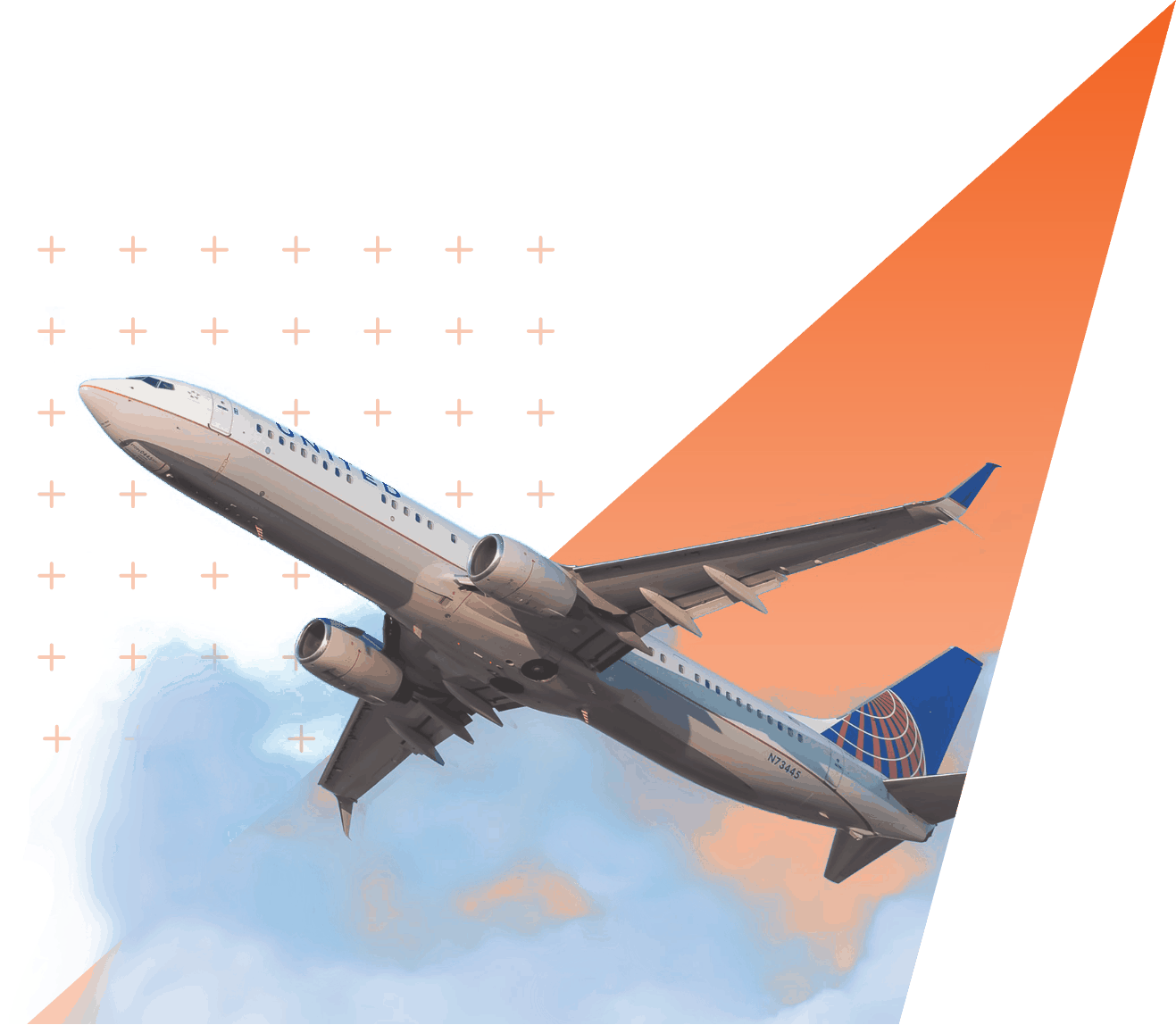 Share your information in real time
No more loss of information or time-consuming telecommunications. A simple internet connection is enough to receive, in real time, all the information relating to  in progress flights thanks to Eurocontrol datas.
Improve communication during adverse conditions or unforeseen events
You are alerted in real time in case of unforeseen events/uncertainties and delays. Notify and mobilize your teams in a synchronized way to act faster.
Monitor and analyze the performance of your operations
Our solution allows you to track the airport performance and to identify where your inefficient operations and hindering factors are coming from. Identify the levers on which to act to optimize the management of your airport's resources.
They trust us

in the management of their airport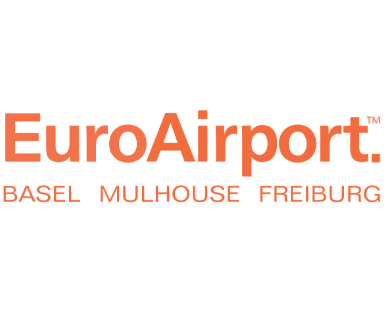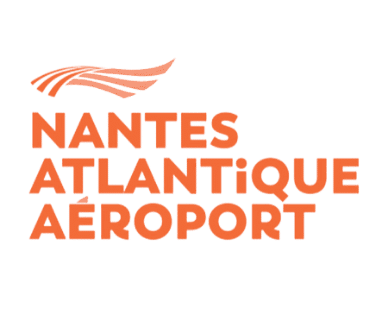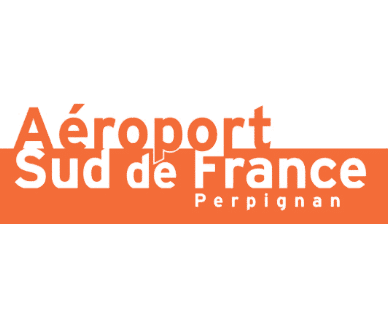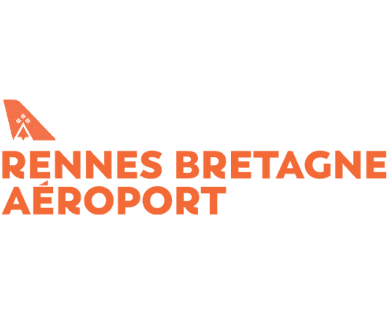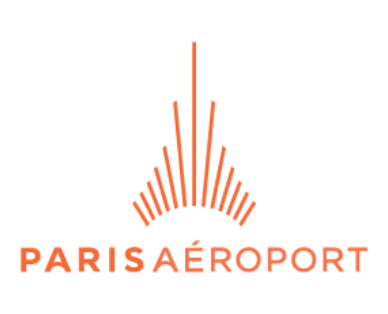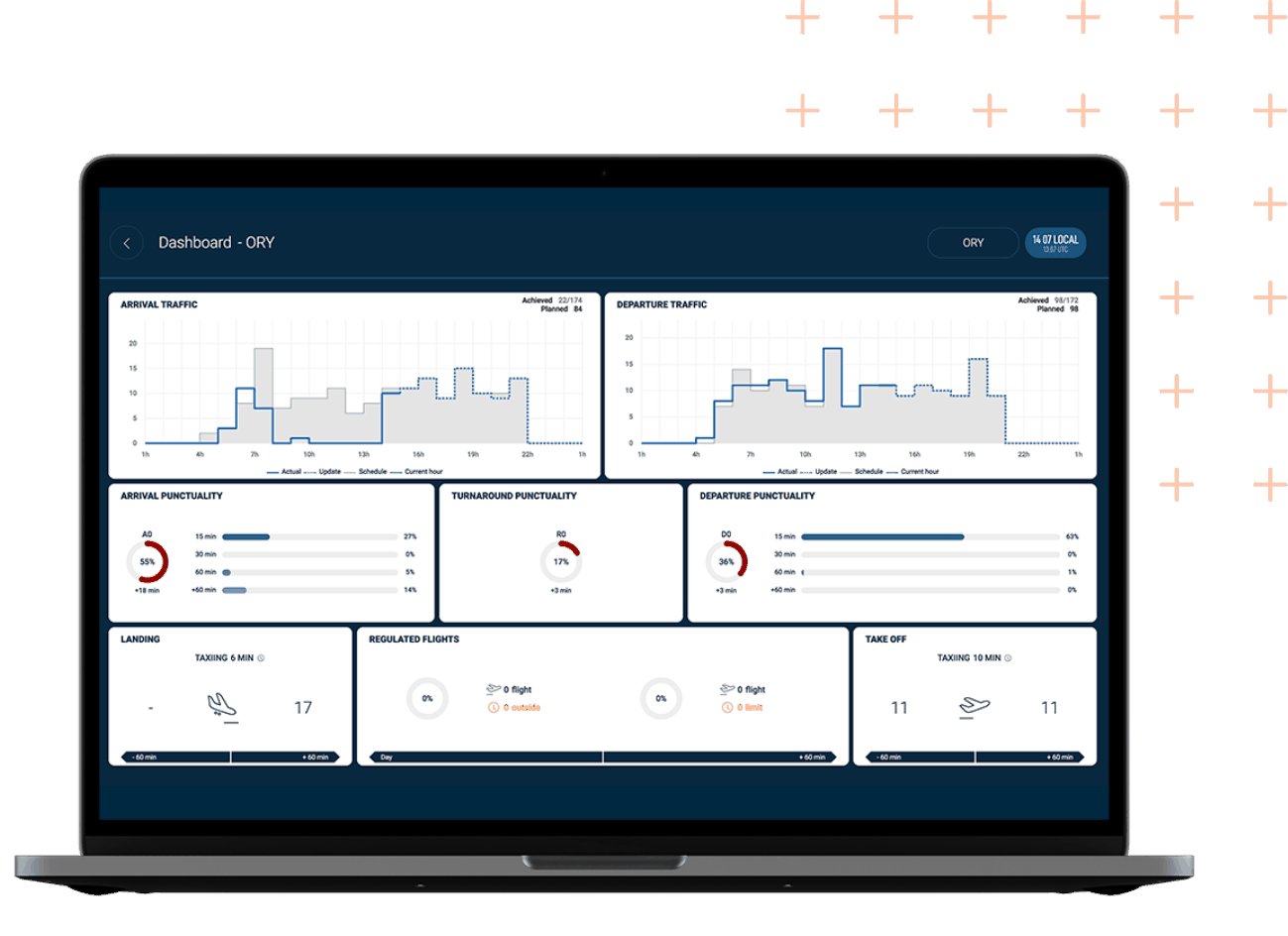 AirportKeeper,
the best airport operations management technology

accessible to all airports
Our digital solution allows you to optimize and share all the information related to your airport's operations for a better tracking and processing of each flight.
Because your time is precious, AirportKeeper
helps you to: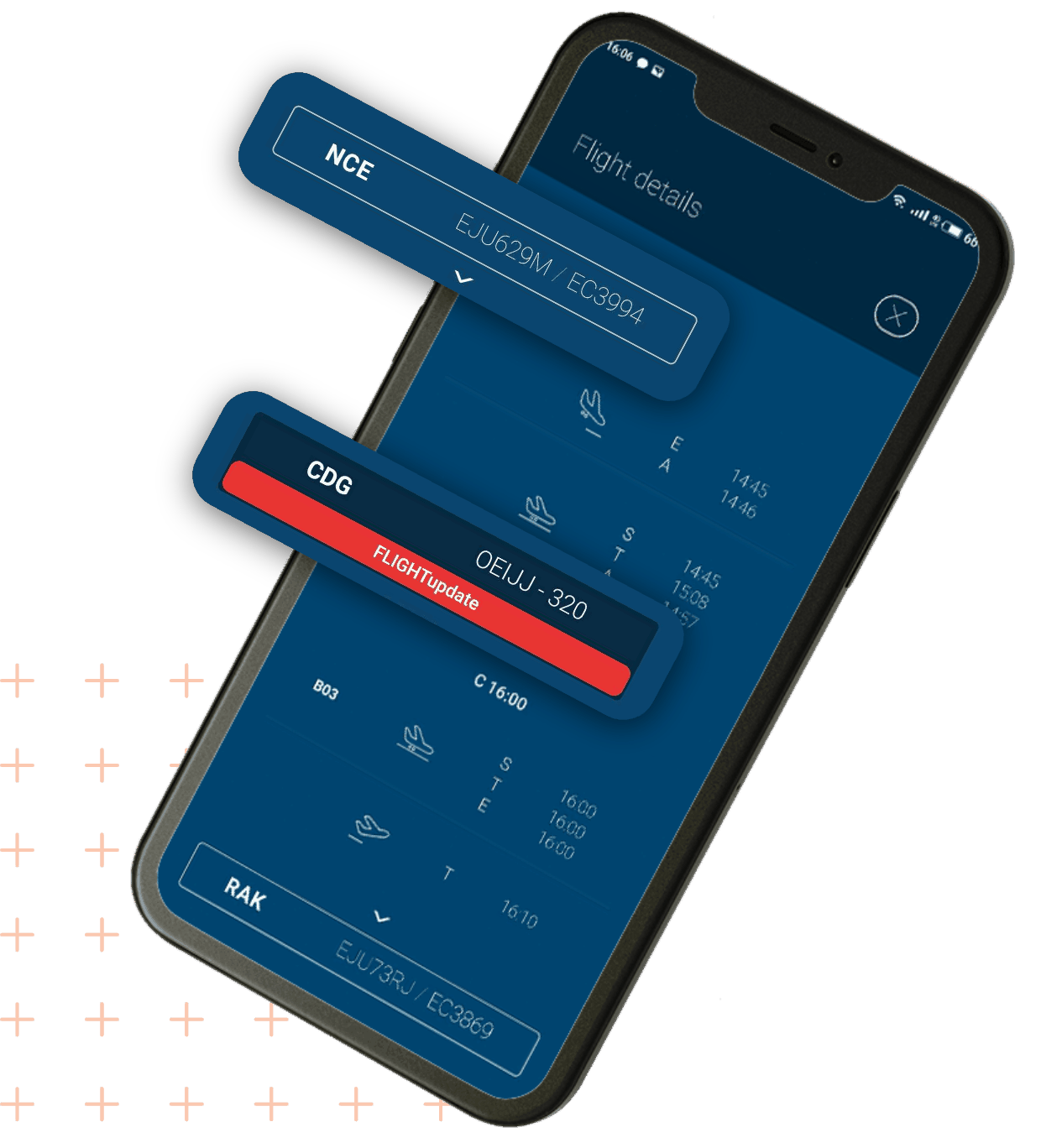 Who is
AirportKeeper for?
AirportKeeper has been designed for all types of airports operating commercial flights. Optimize the use of your airport's resources and the performance of your teams thanks to innovative and connected technology.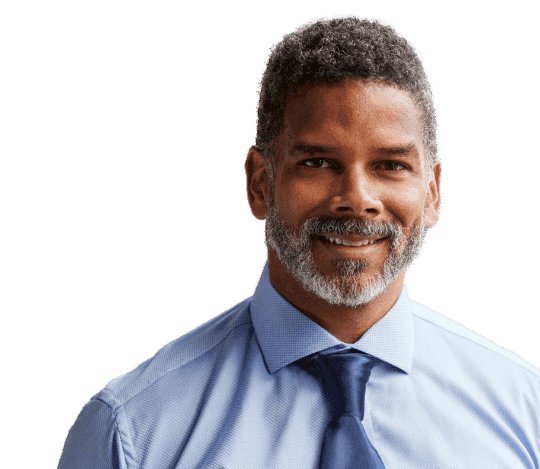 Airport operations managers
Follow operations and their performance in real-time and communicate more quickly with your teams. Synchronize them and gain in efficiency.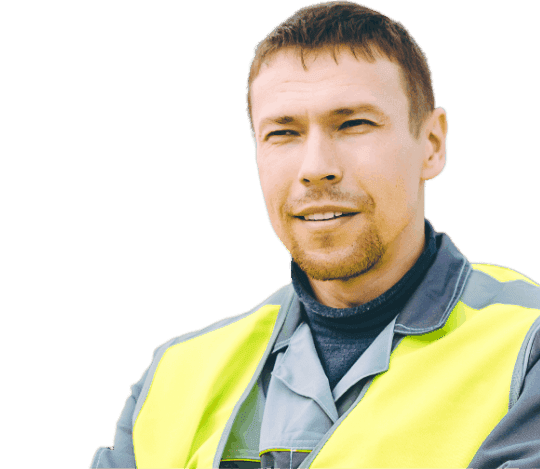 Consult and send your information and optimize the management of your operations.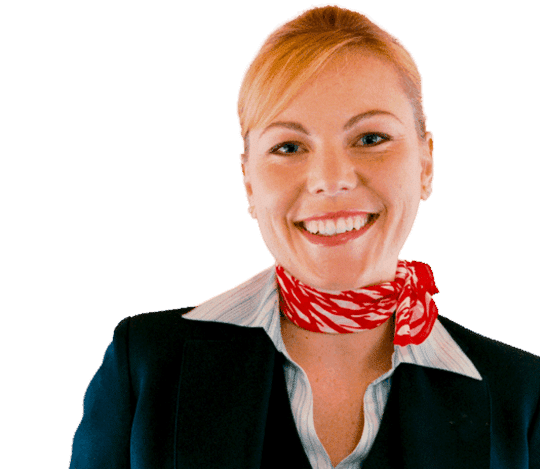 Quickly access all the flight information you need and improve the reception of the airport customers.
Simplify your analytical work and get direct access to the information you need. Keep an eye on your airport operations in real time and communicate instantly with your teams.
What
AirportKeeper

brings you
Connected to Eurocontrol data and synchronized with all your solutions, AirportKeeper eases the management of your operations.
Receive information in real time
Access all the information related to your operations in real time, on all your media, for all the members of your team.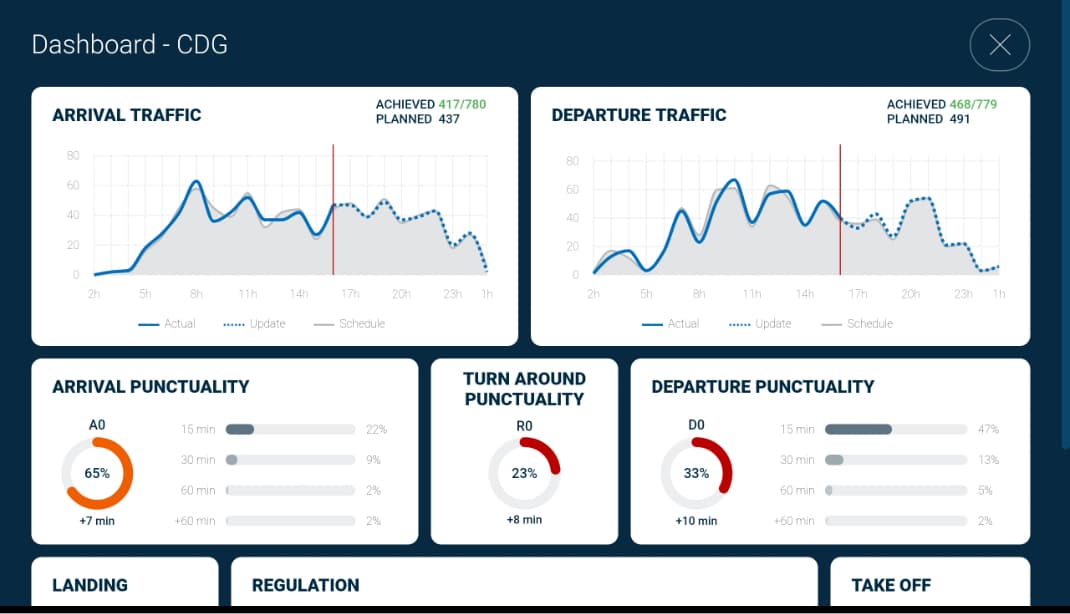 Collaborate more effectively with your team
Simultaneously share all the useful information with all the teams operating at the airport, in a single click, thanks to the chat.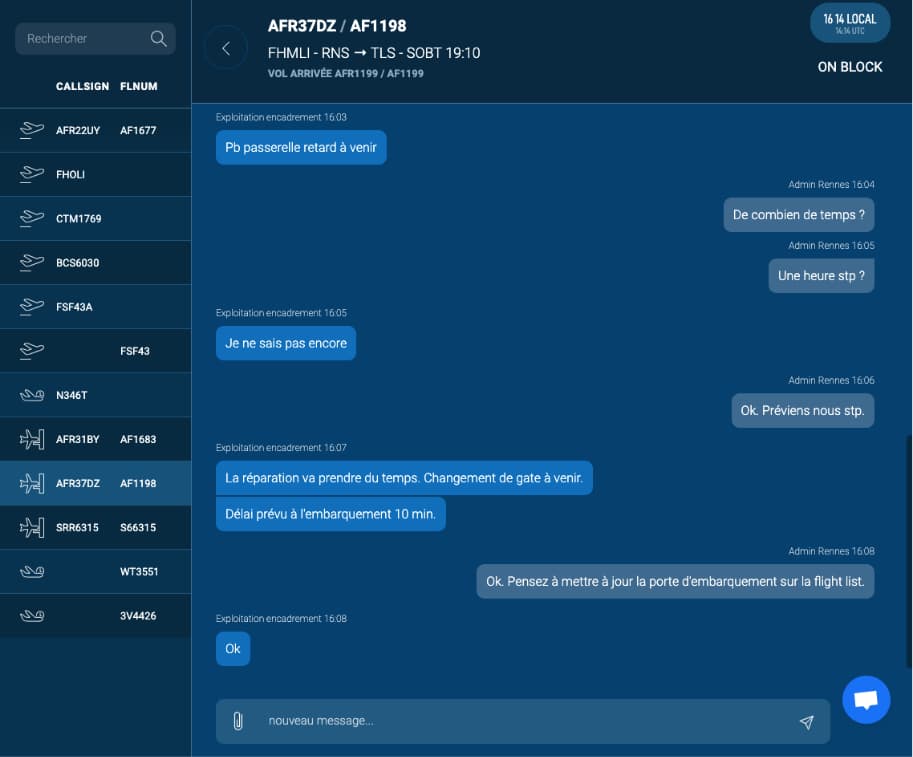 Monitor the performance of your platform and the use of your resources in real-time, generate reports and optimize your operations.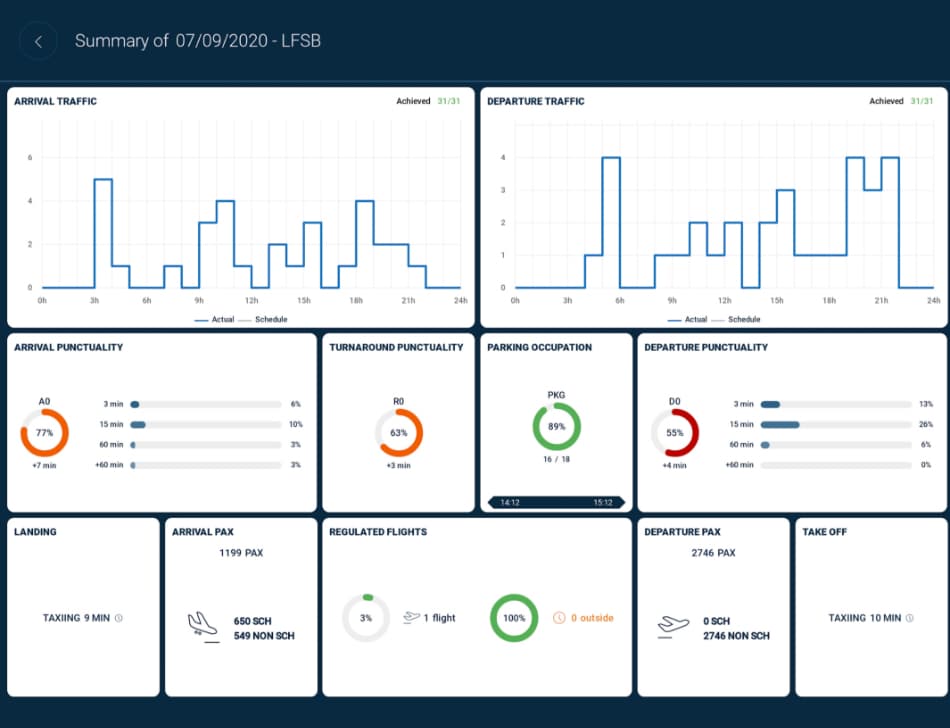 Integrate data from any data source to consolidate your information.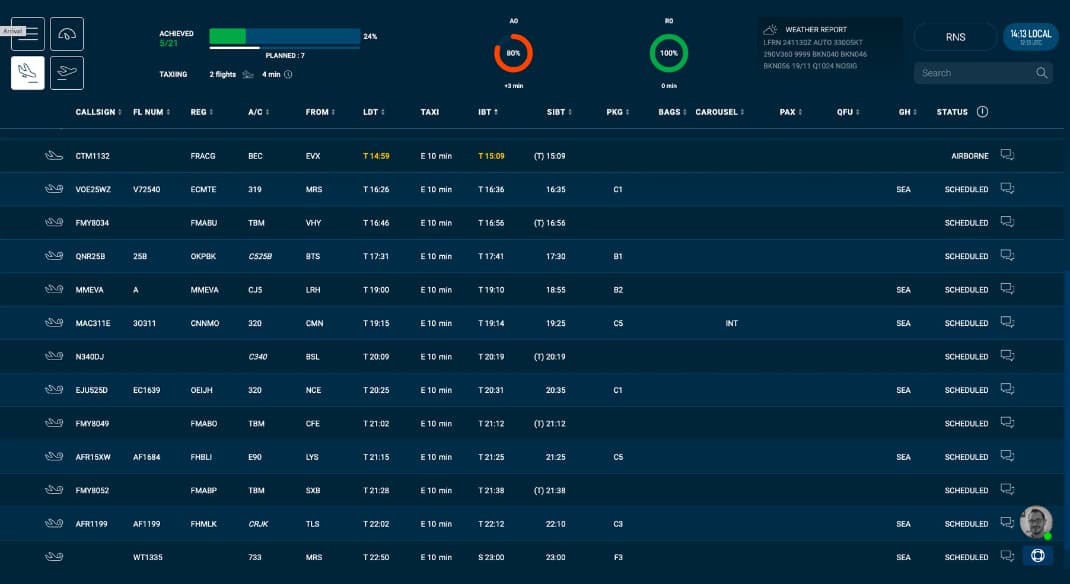 Anticipate unforeseen events/uncertainties
Thanks to the implementation of customizable alerts, anticipate unforeseen events and react more effectively to adverse conditions.

Communicate your information
Communicate information related to your airport operations to the ATC network via Eurocontrol and get Advanced ATC Tower certification.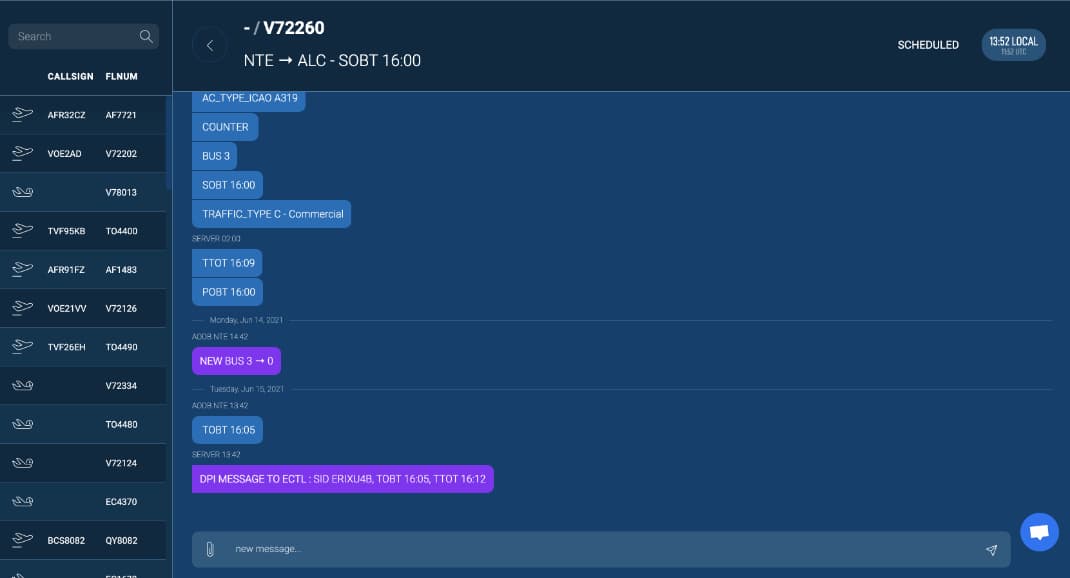 Thanks to real time flight information update, anticipate, prepare for arrivals and adapt your operations.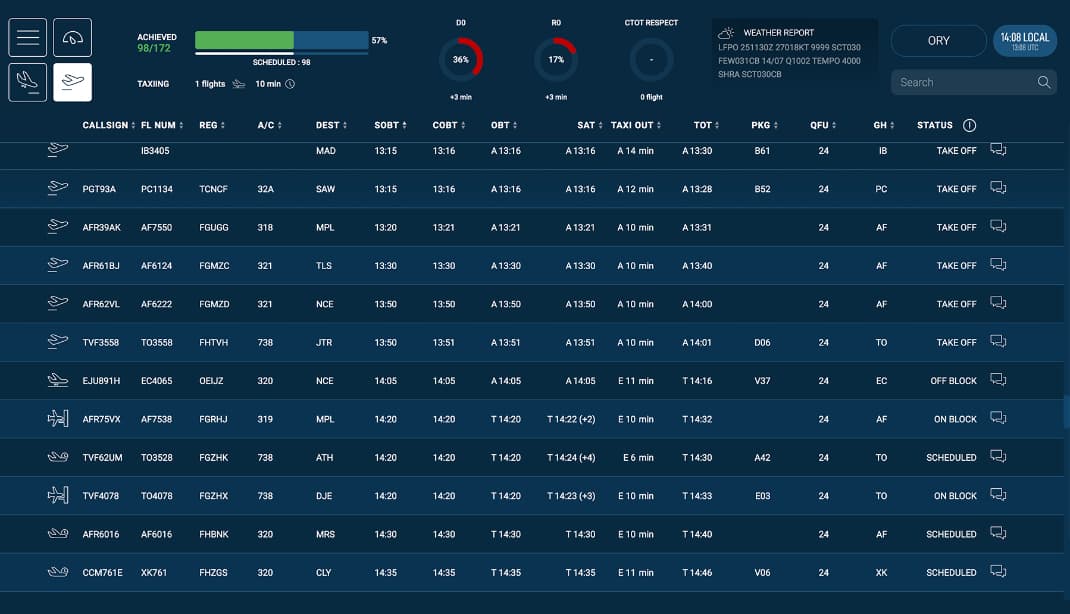 Optimize the management of your resources with a post-operation analysis and improve your performance.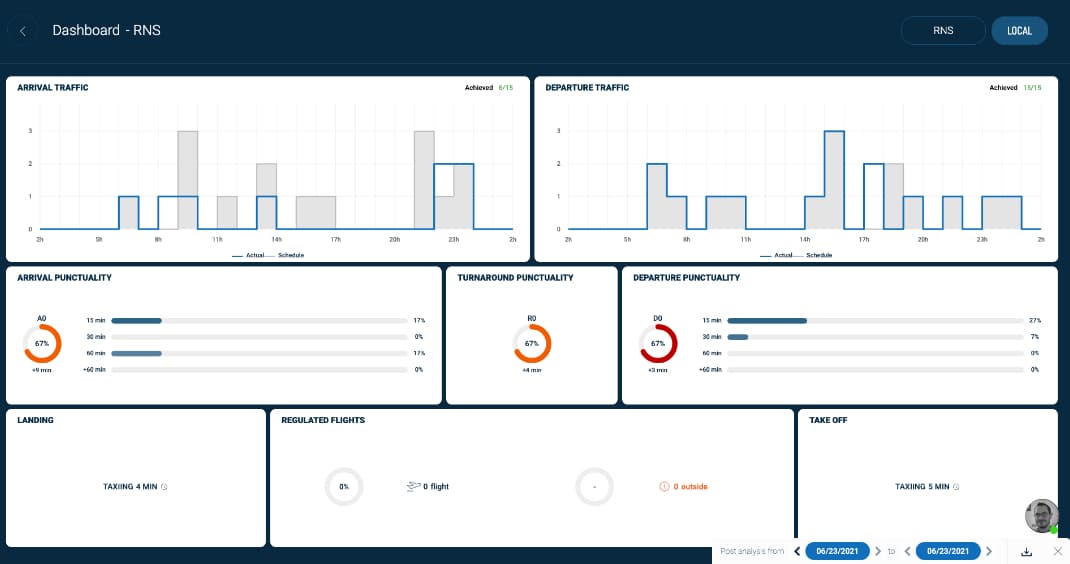 Benefit from our solution on
all your devices
A simple internet connection is enough to access AirportKeeper. Receive and share your information in real time across all your devices.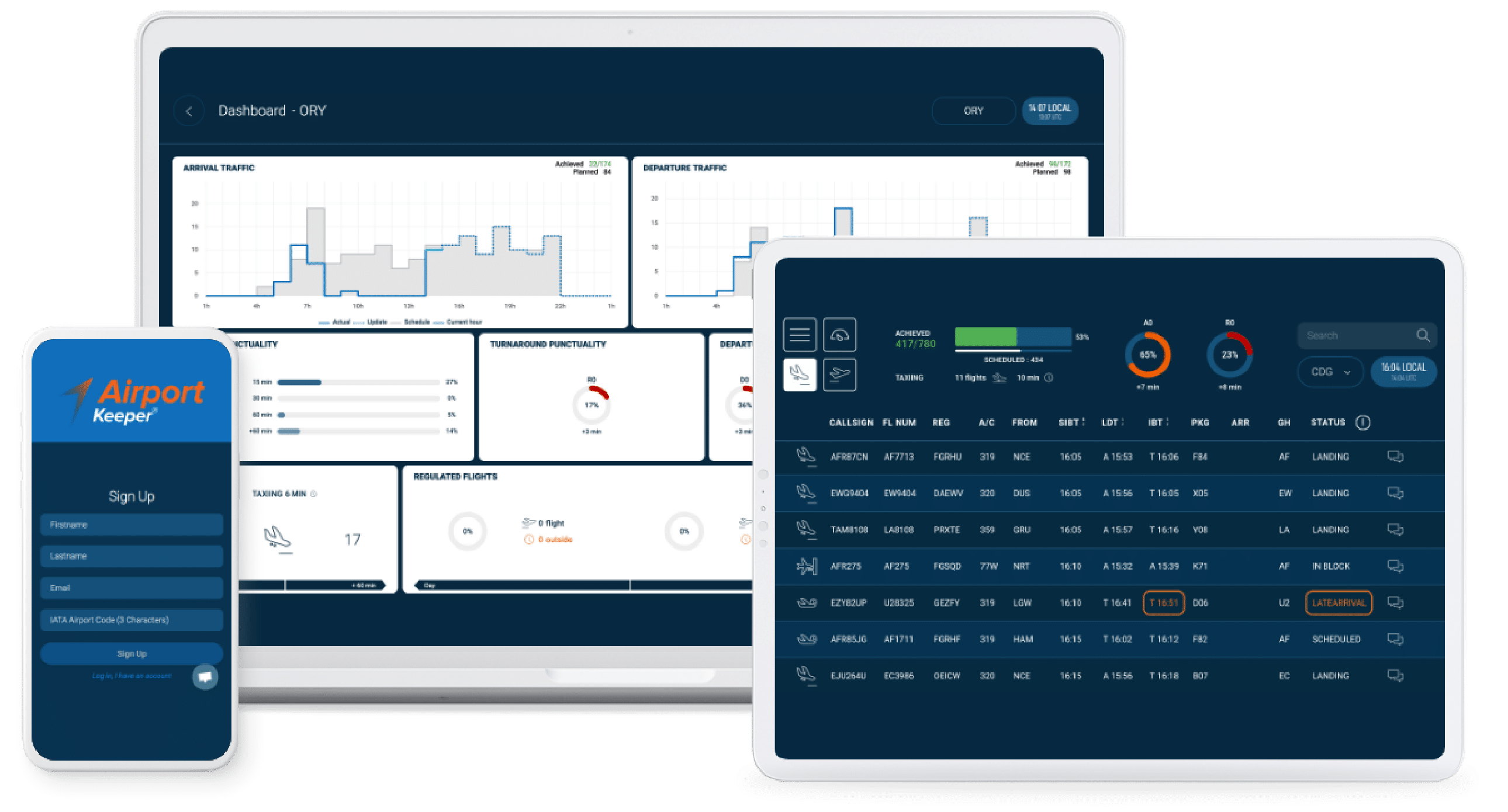 An offer adapted
to your needs
Because every airport has specific expectations, we propose different offers to answer your needs as close as possible.
AIRPORT INFORMATION SHARING
Subscription
1€ / movement excluding tax
For at least 6000 movements per year
Under: 500€ per month excluding tax
For airports that want a tactical solution that centralizes and automates information about their operations in order to have a common support and communication tool for all departments.
Automatic integration of information from Eurocontrol, AODB, weather and SITA Type B (MVT, MVA, LDM, PSM) data sources

Manual management of airport information on D and D + 1

Alert system in case of unforeseen events

Airport performance monitoring dashboard

Post-operations analysis

Exchange of information on a flight thanks to chat feature

Data export via API

Sharing information on all devices

Unlimited number of users

For airports wishing to integrate with ATFM network to optimize their operations and aiming for A-CDM Light (Advanced ATC Tower) certification.
Includes Airport Information Sharing and
Sending information to the ATFM network (DPI messages)

Performance report

Automated management of Variable Taxi Time tables

A dedicated airport information sharing platform

Assistance in order to obtain Eurocontrol accreditation

Dedicated Airport Keeper infrastructures

Chat premium

Thanks to the dashboard which has been modified for our needs, we can follow in real time the flow of departing and arriving passengers, which in particular allows security, PAF and other partners to adapt resources on time according to requirements needs.
Nicola Luongo
Avions Head Air Traffic Operations, EuroAirport Bale-Mulhouse-Freiburg
The possibilities of customizing fields and post-operational tables offer me the possibility of faster analyzes than with the tools I currently use.
Bertrand Campnas
Statistics, Perpignan
Easy-to-use software and access to all important data.
Mr. Flégeau
Maintenance department, Rennes
Ready to
try our solution?
Our team is at your disposal in order to help you discover our software.